Best Springtime Foods for Mental and Physical Renewal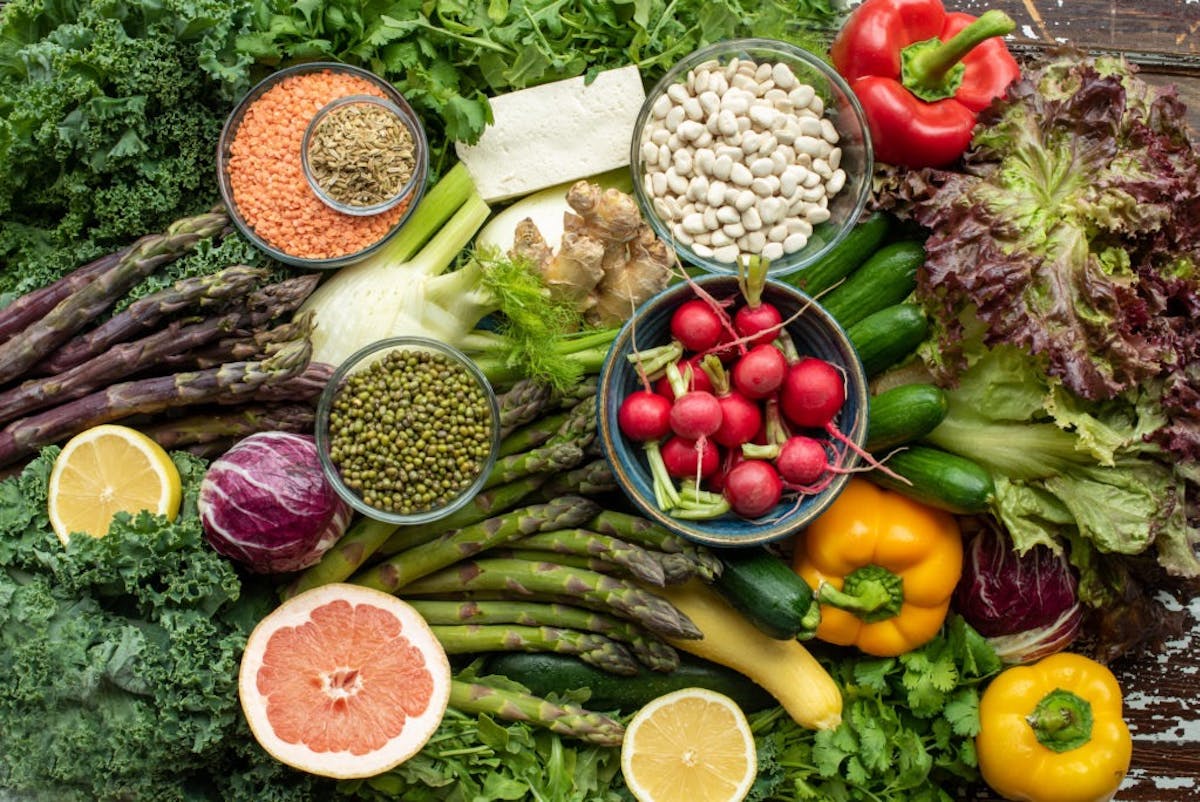 Springtime is here! The grass is greener, the flowers are blooming, and the sun is warmer. We have an undeniable sense of excitement, energy, creativity, and a longing for new beginnings.
In nature, springtime signifies a season of revival, but it can also be a time of personal regeneration. While there is an abundance of physical renewal emerging all around us, it is important for us to focus on the renewal of our minds and bodies, too.
We can start by cleansing our minds and bodies for spring through food! Eating lighter or simply adding leafy greens, fresh fruits, or whole foods to our diets is among the best ways to see significant improvement of our mental and physical wellness. Eating whole foods is key to helping us stay vibrant and maintain energy.
Not only can we feel a shift in our wellness through mindful eating, but eating foods as they are in season can be even more nutritious (and tastier!). Foods that are consumed during their natural season are more nutrient dense and serve as excellent antioxidants and help with detoxification. Seasonal foods can also help our bodies adjust to weather and allergens. Not to mention, they lack additional preservatives!
As you regain your energy this spring, it is important to feed your body foods to fuel YOU! In this new season, focus on cleansing your mind and body to achieve mental and physical renewal. To help, we've put together a list of the best foods to eat during springtime, all of which you can find on Sunny's menu!
Mango - Try the Golden Hour and Beet Stinger smoothies!

Spinach - Try the Green Light and Kelly Green smoothies!

Arugula - Try the Sunshine Sandwich or the Garden Party Tacos!

Cabbage - Try the Omnom Chorizo Tacos and the Soba Noodles!

Carrots - Try the Curried Chicken Salad!

Radish - Try the Crunch Green Salad from the case!

Beets - Try the Farro Beet Salad!

Cucumber - Try the Tuna Mediterranean from the case or the Crush Avocado Toast!

Garlic

Asparagus

Morels

Peas

Cherries